Christmas
Christmas Eve & Christmas Day Masses
December 24 | SUNDAY
4:00p (Choristers), 7:00p, 11:00p (parish choir)

December 25 | MONDAY
9:00a, 11:00a

Men's Advent Morning Retreat
Saturday Dec. 9, 7:30a - 11:45a
7:30a Hot Breakfast
8:00a Movie
10:00a Eucharistic Adoration & Confession Available
11:15a Increasing Positive Impact as Catholic Men and Catholic Fathers
11:45a Departure

Please register for hot breakfast count
pgiovanni@cktoledo.org OR call (419) 475-4348
Advent Confessions
Wednesday December 20th
7:00p - 9:00p
Advent Gospel Contemplative Prayer
4 Thursdays (begin 11/30) • 10A - 11A OR 6:30P - 7:30P
Parish Office Meeting Room
Register with Suzanne Marciniak smarciniak@cktoledo.org or 419-475-4348.
Women's 2024 Morning Retreat
Save the Date!
Saturday, January 20th
8a - 12p
Join Us For Mass
Mon-Tue, Thu-Fri 8am Wed 5:15pm
(Catholic School Only 8am)
First Saturday 8a (Anointing 8:30a)
Sat 5pm Sun 8am, 10am, 12pm
Stream Live
Casting The Net
A candid discussion between two fathers, one a priest and the other a married man with four kids, on what it means to be a father, and always in search of "catching the faith".
listen now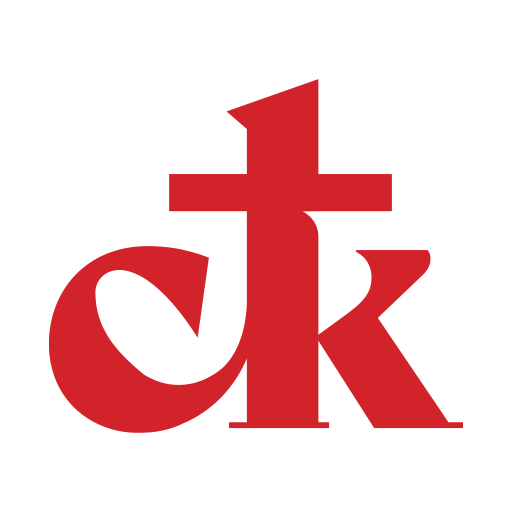 opening a door of faith to the world