The Rescue Project
The Rescue Project is an 8-week experience of community, conversation, prayer and the story that is the gospel.
LEARN MORE
Join Us For Mass
Monday - Thursday 8:00a
First Friday 8:00a
First Saturday 8:00a
------------------------
Saturdays 5:00p
Sundays 8:00a 10:00a 12:00p
------------------------
CONFESSION
Saturdays 3:45p - 4:45p
Tuesdays 11:15p - 12:00pm
Tuesdays 5p - 5:45pm
Stream Live
Casting The Net
A candid discussion between two fathers, one a priest and the other a married man with four kids, on what it means to be a father, and always in search of "catching the faith".
listen now
The Christ the King App includes mass times, staff contact information, weekly bulletins, live streaming, giving options, podcast streaming, funeral planning, scripture readings, social interaction, and more. Check it out today!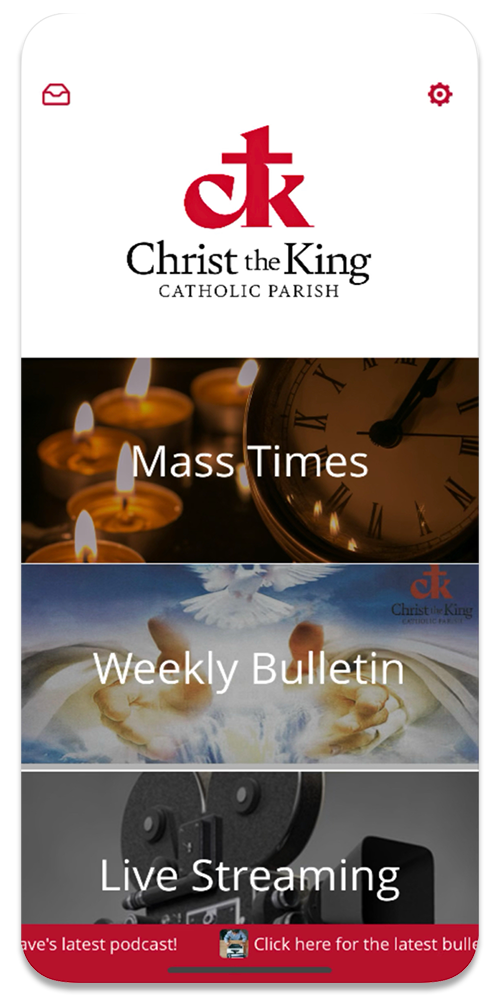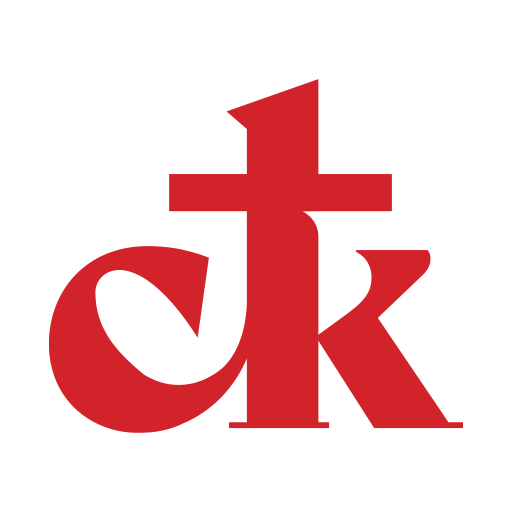 opening a door of faith to the world