"When we receive him in our hearts, Christ makes himself present and takes shape in our lives."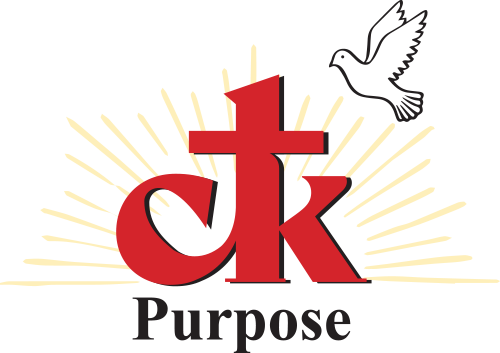 Purpose
is Christ the King Catholic Parish's preparation program for the sacrament of Confirmation.
Our program strives to foster growth in understanding of the sacraments, meaningful interactions within our families and with others on our faith journey, and life-long intentional discipleship
Sacrament of Confirmation
Wednesday, April 10, 2024
Our Lady Queen of the Most Holy Rosary Cathedral
7 pm
Keep watch for fun activities for Confirmation Sponsors and their Candidates to do as we walk this journey together! May the Holy Spirit guide us as we build relationships oriented toward a lifetime of discipleship.
Please pray for our Confirmation Candidates and their journey to this important sacrament in their life. Visit here to get to know them and the amazing things they are doing as they encounter God's love for them during their preparation.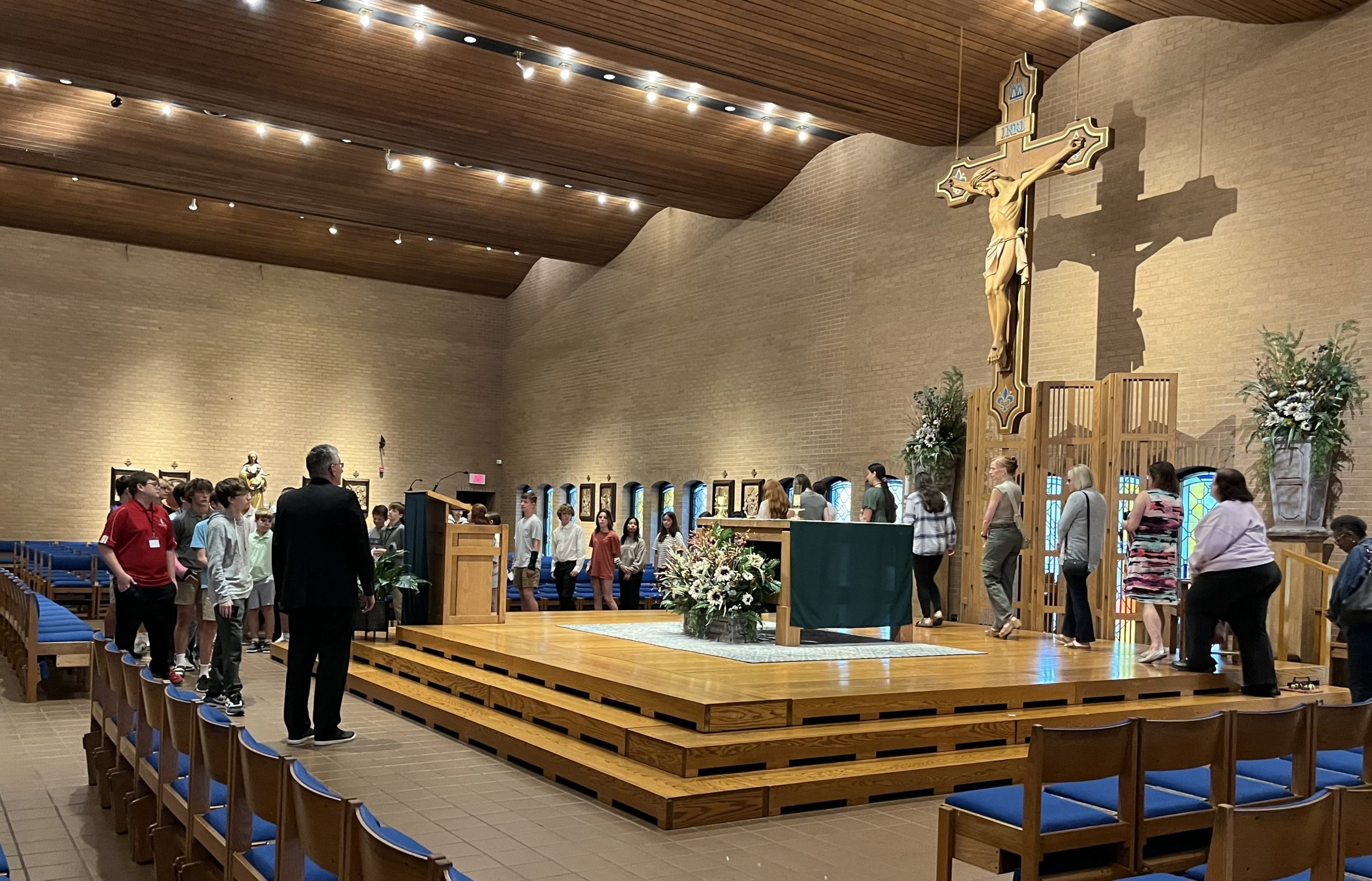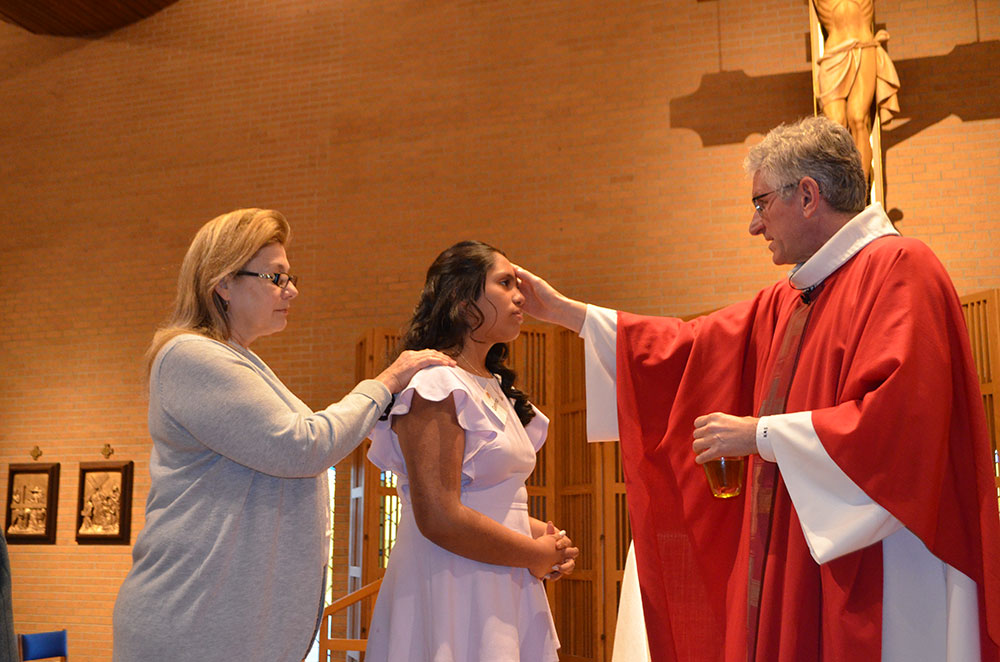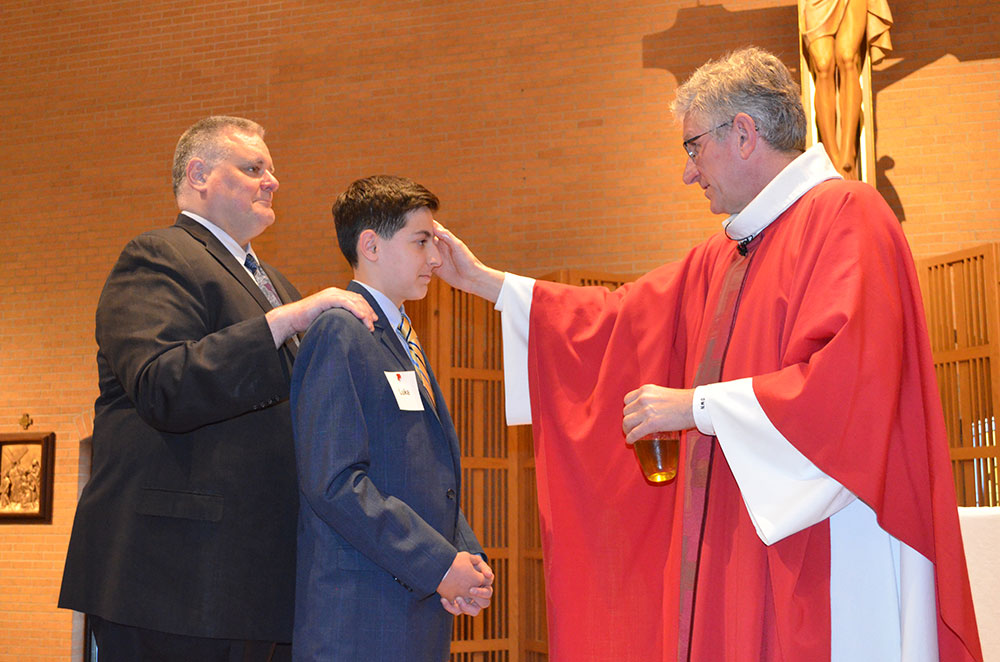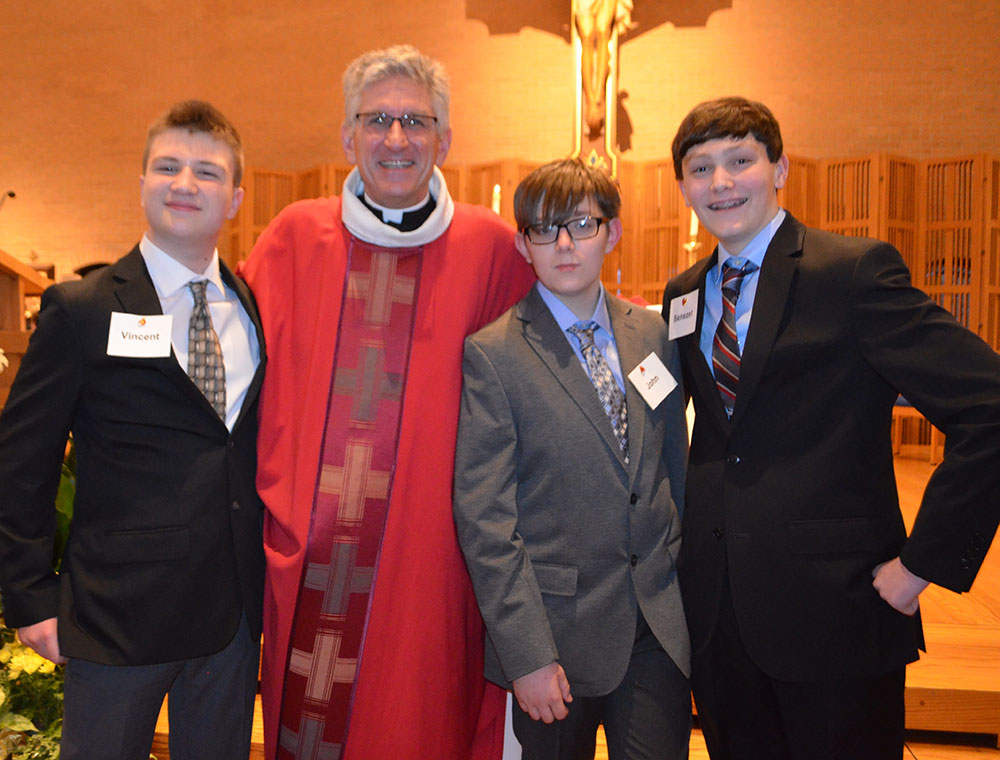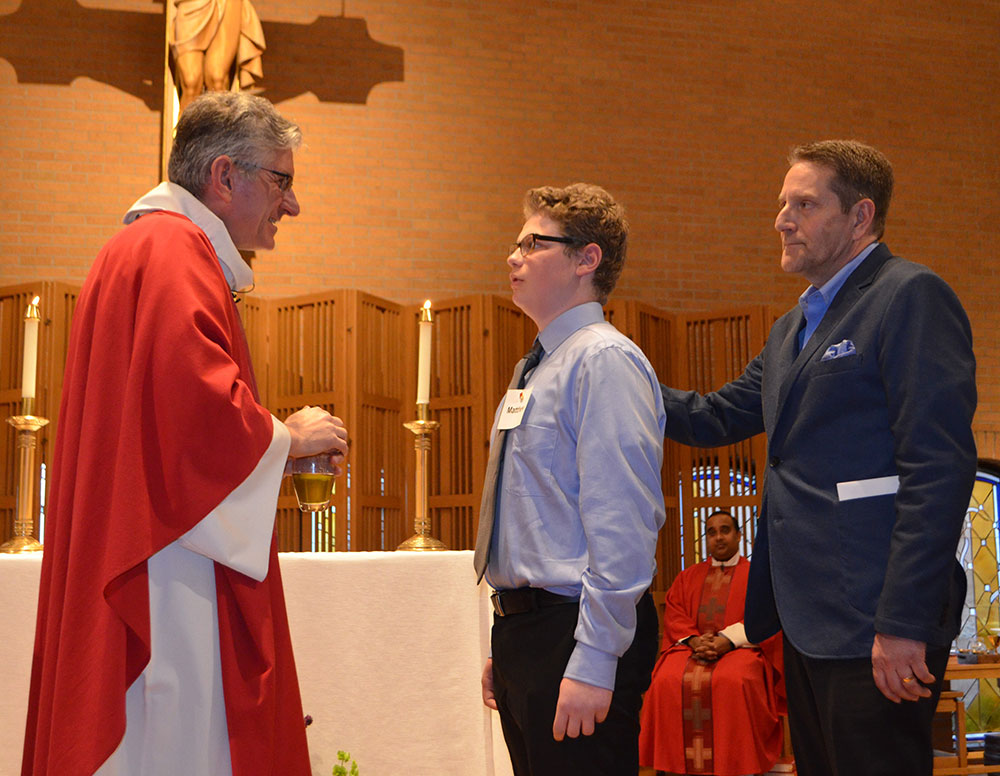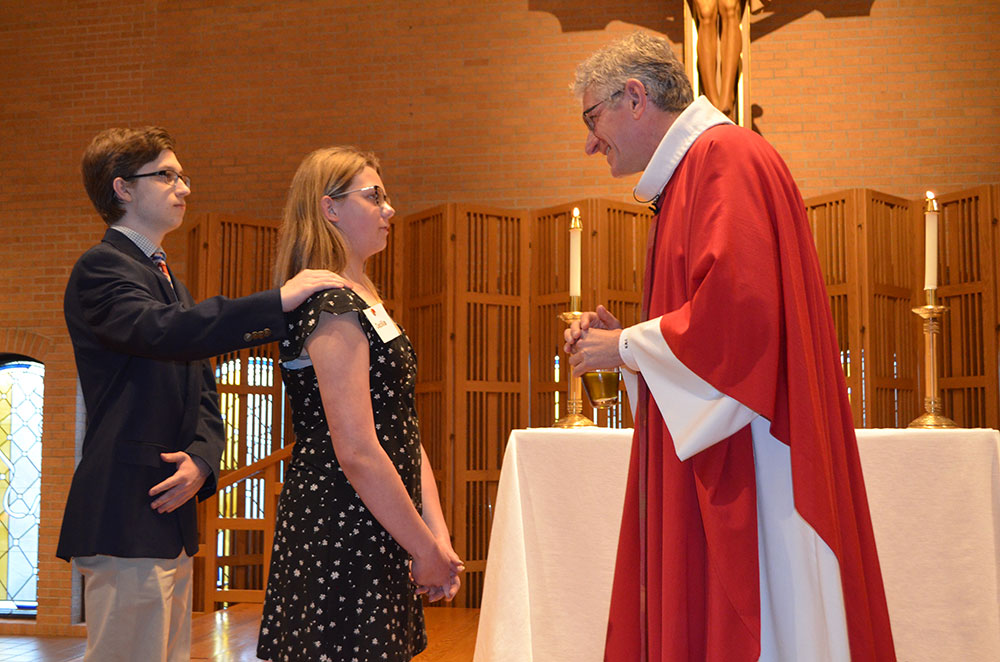 If you have not picked up the two books we gave to the Candidates at the past sessions – 100 Things and 100 Saints – please coordinate with me so I can get them to you. Activities will be assigned in these books for the remainder of our preparation season.
Corporal Works of Mercy group encounter planning is underway! Reminders and group contact lists have been sent out for this activity. Thank you to everyone who volunteered to lead your groups. I am looking forward to seeing how the Holy Spirit will move you through these projects! Be sure to see if your sponsors would like to join you and your parents for these experiences.
Confirmation retreat for Candidates and Sponsors will be held on Saturday, February 17, 2024 at 1:00 pm concluding with 5:00 pm Mass. This retreat is a requirement for Confirmation. Please mark your calendars!
Wishing you all a Happy Thanksgiving filled with love, joy, and precious moments with your loved ones! May God continue to bless your families during this time of gratitude for the many blessings in our lives.
September
October
November
December
January
February
March
April
September
Our kickoff session was a beautiful gathering with more than a hundred people in attendance with the shared mission of supporting the forty-two Confirmation candidates we have here at Christ the King this year.
We learned about our first 'golden ticket' items (my method to highlight important concepts our children will be focusing on) and provided you and your child with ways to discuss together how they can be incorporated into their life.
1. What does being a DISCIPLE mean? Praying, Obeying the laws of God, Witnessing your faith to others, and Serving others
Please talk with your child about someone in your life who has/had been an example of a disciple and how that has affected your faith.
2. What is a SACRAMENT? An outward sign, instituted by Christ, to give grace.
Please take some time to pull out a picture and/or talk about your child's Baptism or First Eucharist and talk about what that day meant for you and what your hopes are for your child as they prepare for Confirmation.
3. What is a MISSIONARY DISCIPLE? One who grows in relationship with God, can share that relationship with others, and helps others find God for themselves.
Please talk with your child about how they can develop their own missionary discipleship as they prepare for Confirmation and a fuller life with Jesus.
+++++++++++++++++++
We will also be incorporating the Spiritual Works of Mercy into our family life outside of our time here for Purpose sessions. See below for this month's featured activity.
Spiritual Works of Mercy: Pray for the living and the dead
Prayer is a powerful way to support each other. This month we join together in prayer for the living and the dead and entrust our concern and love for those around us to God. It is in this way that we remember our part in the Communion of Saints and strive daily to honor God and continue to be saints in the making.
Ideas for this month's spiritual work of mercy:
Dedicate a Mass for someone going through a tough time or someone who has passed away

Make your own prayer intention book

Be sure to ask your friends and family members if there's something they want you to pray for
October
November
December
January
February
March
April
For more information contact Jen Badoni, Youth Evangelization Coordinator (419) 475-4348 Ext. 112 or email: